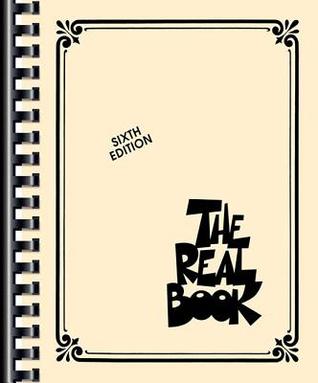 I was once a Real musician.
Maybe I still am a musician of some kind, but I wouldn't call myself a Real musician any more. I haven't picked up the trombone in a long while, so I'm basically retired now. I'm OK with this, because I have a bunch of other interests now, which I'm sure I will eventually retire from when the time is right.
Back when I was a Real musician, I played the trombone in a bunch of salsa and jazz bands around Philadelphia. Most nights I was either in rehearsals, or stopping by jam sessions, or playing paid gigs on the weekends. It was fun, and then it stopped being fun, so I retired.
Being a Real musician is both less and more difficult than you think. Less difficult, in that anyone can do it. More difficult in that you won't get there overnight.
If you want to be a Real musician too, this post is for you.